Write! Plan.
Take planning to a new level
Plannen maken en data terugschrijven binnen Qlik Sense: Write! maakt het mogelijk!
Optimale dataverwerking en flexibel plannen. Write! biedt geavanceerde oplossingen voor jouw Qlikomgeving om het Enterprise Performance Management te ondersteunen. Write! Plan is een Qlik Sense extensie en geeft je nieuwe mogelijkheden voor data analytics en planning.
Voordelen:
Simpel en flexibel plannen
Direct data verwerken in Qlik
Snel data analyseren
Data terugschrijven binnen je Qlikomgeving
Direct toe te passen in jouw organisatie
Write! Plan.
Budgetteren en plannen in Qlik is nu mogelijk!
Om het maximale uit jouw planning te halen, gebruik je de Qlik-extensie Write! Plan. Deze extensie maakt individuele interactie van data-analyse en geïntegreerde planning in Qlik Sense mogelijk.
Met Write! Plan kun je snel en gemakkelijk op verschillende niveaus tot in detail plannen. Ook kun je snel top-down en/of bottom-up plannen en je planningsprocessen uitvoeren op basis van de data uit andere bronsystemen. Write! Plan is een eenvoudige invoeroptie voor planningsgegevens die door complexe planningsfuncties kunnen worden ondersteund. Plan op basis van historische data en/of maak gebruik van de splashing functie (geautomatiseerde verdelen van mutaties over onderliggende elementen). De gebruiksvriendelijkheid en intuïtieve bediening maken een enorme tijdwinst mogelijk bij het handmatig consolideren van planningsgegevens en bij de dagelijkse werkzaamheden.
De bewerkings- en planningsfuncties dienen niet alleen voor eenvoudige aanpassingen in Qlik, maar maken ook snelle, strategische beslissingen in real-time mogelijk. Door de intuitieve bediening is de extensie door diverse afdelingen inzetbaar voor bijvoorbeeld:
Budgetteren en forecasting
Top-Down en Bottom-Up planning
Planning en cost control voor bijvoorbeeld Sales & Marketing, HR, Onderhoud, etc.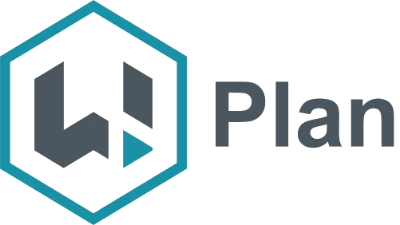 Neem dan nu contact op met Harry
Of laat je emailadres achter, dan nemen wij contact met jou op.
Contact